It is a  professional need of actors to change their physical features according to the role,  they are going to perform. In addition to this they have to care a lot about their fitness level. We have made a list for you that contains 5 Pakistani actors who lost a lot of weight that will leaves you shocked!
1.  Zarnish Khan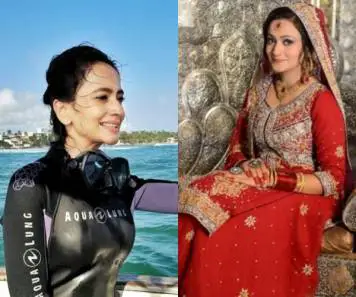 Zarnish has indeed become a style icon after loosing a few unnecessary pounds. Apart from being featured in notable productions, Zarnish recently transformed her complete looks.
2. Ayesha Omer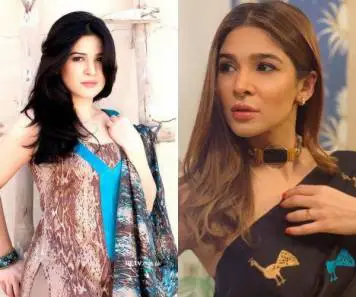 Actor, model, singer, Ayesha keeps her diet in check to look good on screen.
3. Faysal Qureshi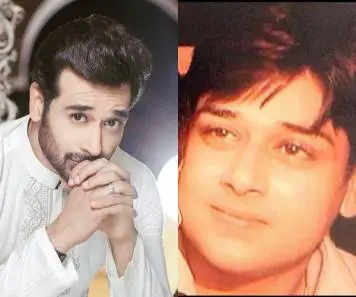 Well he was a chubby character in the the start of his career, not anymore!!!
4. Fahad Mustafa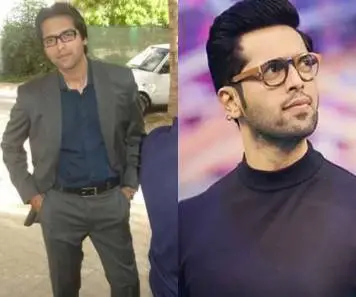 Well, one must say that he tried a lot before settling for one finally.
5. Ayeza Khan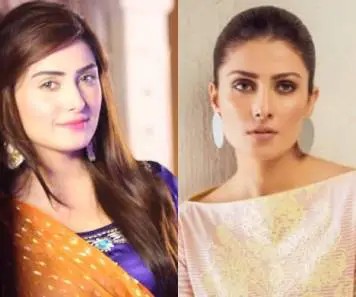 Well she has her share of ups and down in her story of fitness. She couldn't maintain her fitness because of pregnancies. But finally, she has taken the time out to focus on her fitness.
Dot tell us in the comments section as which one is your favorite among our list of 5 Pakistani actors who lost a lot of weight.